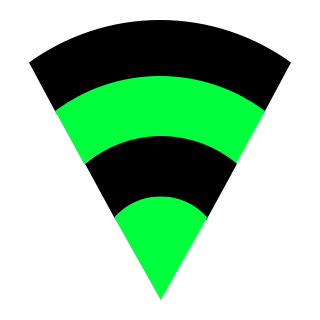 "The digital revolution is almost as disruptive to the traditional media business as electricity was to the candle business." – Ken Auletta
Today, everything is digital. But earning trust through digital advertising takes more than just putting a couple of ads up on Facebook.
Our experts (Media strategy and execution, UX, UI, development, data analysis, web traffic analysis, inbound marketing,…) exploit a vast array of Internet-based tools to research, manage, track and improve your online visibility and attractiveness.
With their permanent concern for efficiency and conversion, they create consumer journeys enticing your target audience to strengthen their bounds with your brand or organization. And progressively leading them into an acquisition funnel designed to meet your business objectives.
Our processes insure great compliance with the broadest ergonomics, performance and regulatory standards. We produce web sites, extranet, mobile applications, e-mailings, CMS, digital signage tools, …