All cases
F.C. Losers
case study
Client:

Belgian Gaming Commission

Awareness campaign against the risks of online betting for the youths.

Concept

,

Content

,

Social Media

,

Digital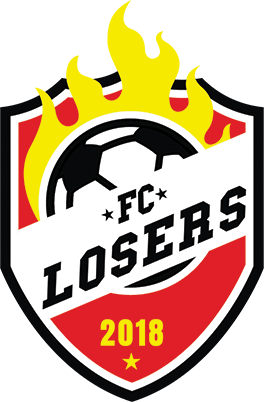 The context
The Gaming Commission was confronted with a trust issue due to its dual role of both regulator and license provider for the gaming sector. It was also put under pressure for a perception of not protecting the gambler against the risk of online betting. The issue was particularly burning for young gamblers in the context of the approaching 2018 Football World Cup.
The challenge
The Gaming Commission gave Voice Agency a 6 month mission to help restoring the perception of its role and reputation as a regulatory institution.
The solution
With the World Cup approaching, Voice Agency advised the Gaming Commission to take a leading role in the protection of young gamblers. The agency developed a clever advertising strategy and declined it in an impactful transmedia campaign. The global communication concept stemmed from the idea that the chances of winning are so slim that you must really love losing when you bet.
To illustrate this truth, we created the concept of the FC Losers, the club of those who enjoy losing. We also took to the streets with a guerrilla action targeting the youths through a live football stunt demonstrating the scare chances of winning when betting. We even designed and distributed football shirts with losers' name on their back such as Sama Kouté or Ben Blut to stress our point. These contents were amplified through a website, a PR campaign, testimonial videos, a social ads campaign, a micro-influencers campaign and a video bannering campaign to ensure a widespread diffusion of the campaign video and hashtag @fautaimerperdre @fanvanverliezen
The result
The communication mix generated 44 publications in radio, tv, print and web in less than 10 days and 216.055 You Tube impressions on the target within a month.
195.072 youths (16-24 y.o.) were reached on Facebook in 6 weeks and we counted 511.945 impressions of the video banners.
Last but not least, the success of the campaign created a complete shift in perception and trust for the Gaming Commission.
Impressions of the video banners