All cases
Please stand-up
case study
Client:

Belgian Cardiological League

A transmedia activation campaign to prevent cardiological diseases, inviting the companies in Belgium to organize a "Standing-up meetings' day".

Concept

,

Social Media

,

Digital

,

PR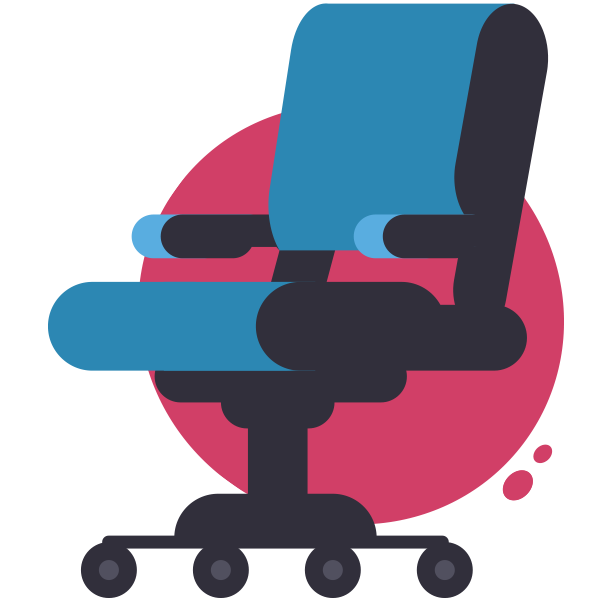 The context
Created in 1968, the Belgian Cardiological League has been fighting for 50 years to prevent cardiological diseases in our country. In Belgium, these are responsible for 45% of the mortality and are caused, among other factors, by an excess of sedentarity. Particularly at work where we spend more than half our awake time.
The challenge
Make companies aware of the risks caused by sedentarity in terms of physical health for their staff and hence for their own economic health and profitability. But encouraging employees to increase their level of physical activity isn't enough. It is also essential to reduce the time spent in a seated position during working hours by encouraging the standing position.
The solution
'Please Stand Up !' A transmedia activation campaign inviting the companies in Belgium to organize a 'Standing-up meeting day' during which all meetings are to be attended standing up.
In addition to the creative strategy, the campaign includes a component of creative production and one of amplification. The transmedia approach was developed through a (mobile-only) website, a media kit, a didactic kit for the HR managers (file, stickers and posters), a viral video explaining the campaign, and a specific 'Stand up' Spotify playlist. And these contents were amplified by a PR campaign, Facebook and LinkedIn posts, socials ads on Facebook and LinkedIn, an emailing to companies an a InMailing on LinkedIn.
The result
64 participating companies among which big players such as Solvay, Sendoz, Loterie Nationale… Solvay even adopted the ''standing up meeting'' day on a permanent basis.
1.821 website users and 41 seconds average time of visit
314.916 social media impressions
Wide media coverage (31 articles and TV on the RTL news)
Companies
(Solvay, Sendoz,…)