All cases
A transmedia campaign for Grand Départ
case study
Client:

Brussels Mobility

Information campaign about mobility during the start of the Tour de France in Brussels.

Data

,

Social Media

,

Digital

,

PR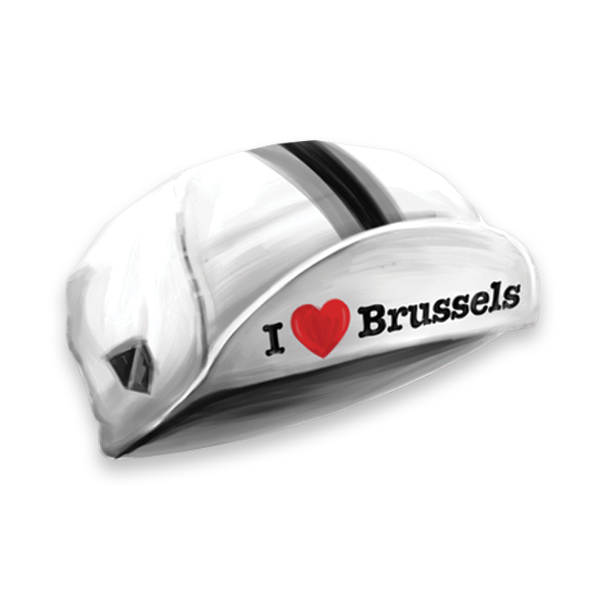 The context
Brussels was lucky to host the start of the 2019 Tour de France and this during 3
whole days. "Grand Départ" of the Tour de France is an unrivalled event in the
cycling world. It is also one of the most popular events in the world, both on
television and live. An event like this requires a lot of organisation and facilities:
think about the safety and well-being of the spectators, the atmosphere but also
and most importantly, about mobility.
The challenge
The Tour de France has more than 170 riders and 10 to 12 million spectators at the roadside. When you think of so many people, you have to prevent the mobility problems it can cause.
Brussels Mobility has request VO Citizen and Voice to ensure that the "Grand Départ" of the Tour de France remain an exceptional experience for visitors from bordering countries, Belgians and also Brussels citizens. How? By informing people about the different mobility solutions offered during that particular weekend through a transmedia campaign.
The solution
To prevent and inform about the vast mobility measures put in place during the "Grand Départ", ensuring the safety and swift migration of everyone. VO Citizen has developed a creative and successful communication campaign and Voice for its part has helped VO Citizen in the public relations and digital part of the campaign. So we worked together on a transmedia campaign to inform the different targets and respond to the challenge:
A social media approach with useful information targeting Brussels tourists, residents and fans of the Tour.
A complete website gathering all the information about the "Grand Départ".
A Google Search campaign to support the online campaign.
A PR approach consisting of a press conference, broadcasting press releases and news flashes to journalists in the mornings and the day before each stage of the tour.
The result
The "Grand Départ" was a real success! Aside from the great figures on the website, media and on social media, it was above all a huge success in the streets! While it brought people together to cheer the riders, mobility was fluid and had little impact of the "Grand Départ" of the Tour de France.
Mobility during the event was well managed
There were many interactions on social media
The website created only for the event was visited by 1 out of 5 Brussels residents
Press coverage of the event was optimal
Unique visitors on the website in 15 days
Avg. CTR on the Google Search campaign
People reached via Facebook and Instagram