All cases
Awareness campaign for familial hypercholesterolemia
case study
Client:

Belchol

This public awareness campaign highlighted that 54% of the participants are probably affected by the genetic disease and should consult their doctor.

Data

,

Social Media

,

Digital

,

PR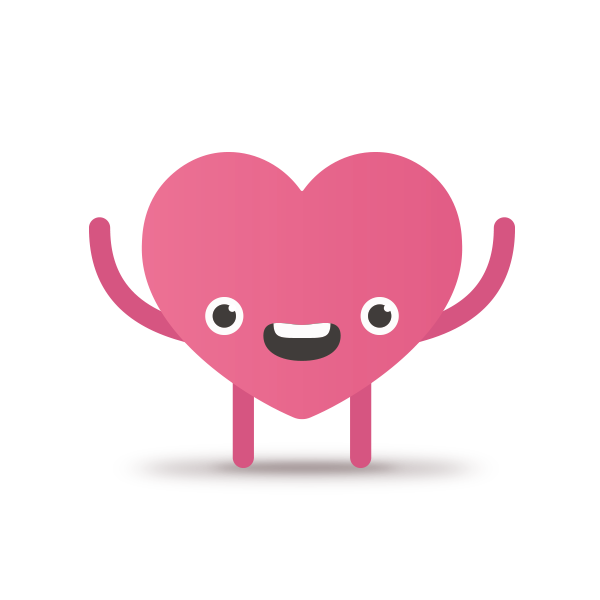 The context
Familial hypercholesterolemia is a very common but serious genetic disease which is unfortunately not well known to the general public. Without adequate treatment, familial hypercholesterolemia can cause serious vascular, cardiac or cerebral incidents and can cause early death as of the age of 30.
The challenge
As the disease can affect anyone, Belchol - the association of patients suffering from familial hypercholesterolemia - and the Belgian Heart League asked Voice to create a public awareness campaign.
The campaign
From June to the end of September 2019, Voice conducted an awareness and information campaign called "Hidden Heredity", which highlighted the fact that although it's easy to notice the physical characteristics we have inherited from our parents (hair colour, ear shape…), we may also have inherited invisible but more dangerous characteristics such as familial hypercholesterolemia.
The website dedicated to the campaign contained a simple self-test to check the level of risk of carrying the hidden genetic condition. Traffic to this website was generated by a media relations campaign, social media activation (content and social advertising), posters and flyers distributed by medical centres & pharmacists.
The result
This creative transmedia campaign was very successful, allowed to raise awareness around Familial Hypercholesterolemia in a very short time and made the topic comprehensible to the general public and the press.
Press: 2 TV news items + 1 print article.
Web: 2 964 online self-tests completed + 7 616 users.
Social Media advertising: 45 000 video thruplays + 5 736 traffic to website.
online self-tests
completed