All cases
Driving license campaign
case study
Client:

Brussels Mobility

Awareness campaign for the 17-30 year olds on the new rules for obtaining the driving license in Belgium.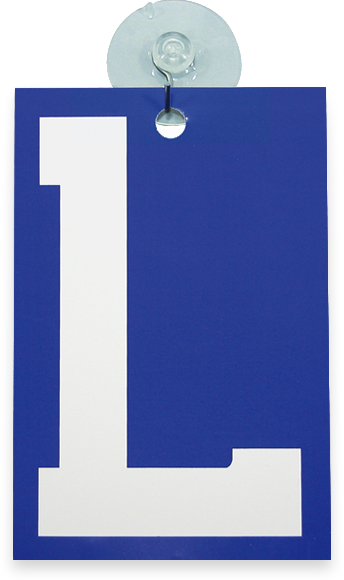 The context
Adjustments have been made to the rules for obtaining the driving license. All the information about these changes is available on the Brussels Mobility website.
The challenge
Make a 17-30 years old target group aware of the new rules for obtaining the driving licence. Create trafic to the Brussels Mobilty website providing information about the adjustments made to the rules. All this while avoiding to be boring and/or patronising but rather in a tone of voice that is appealing to our (young) target group in order to get their (volatile) attention.
The solution
We launched two waves (All Saints and Christmas holidays 2018) of click ads on Instagram and Snapchat using stories playing upon humour and the interaction modes among youths (dare, challenge, clash,…).
The campaign consisted of animated GIFs staging funny driving fails to communicate the idea that one had better be adequately trained and prepared before getting behind the wheel. Viewers where then directed to the Brussels Mobility website explaining the new rules.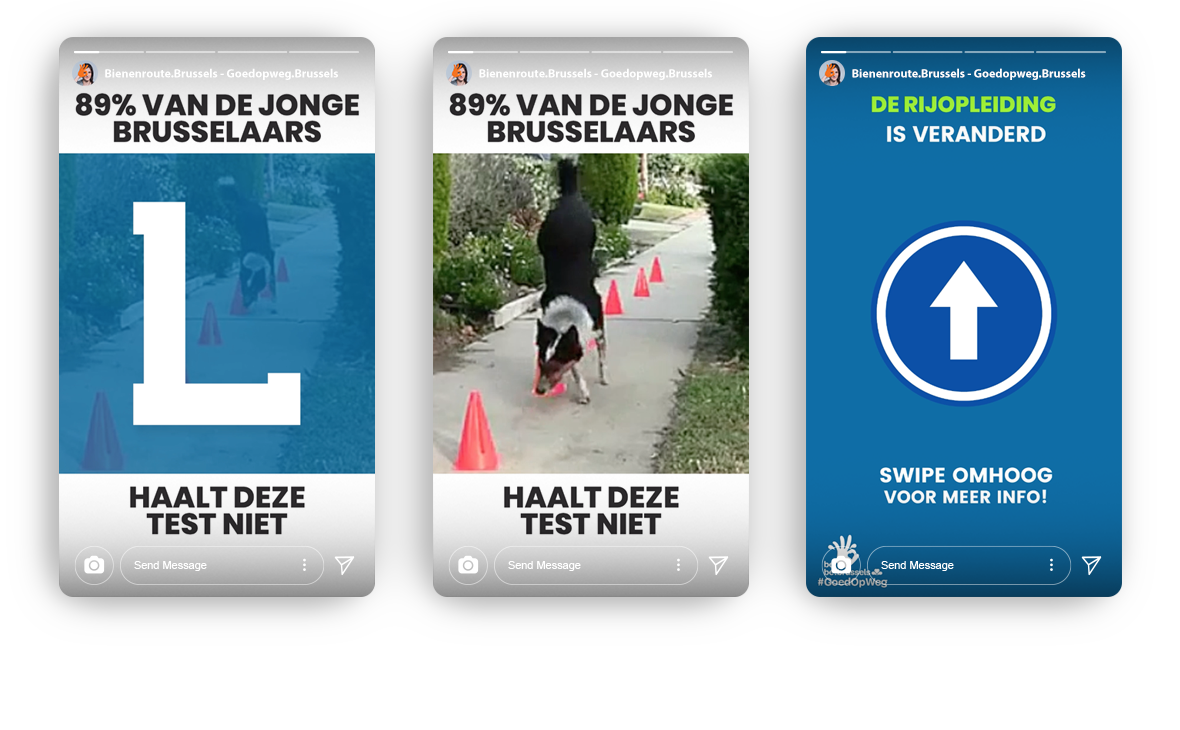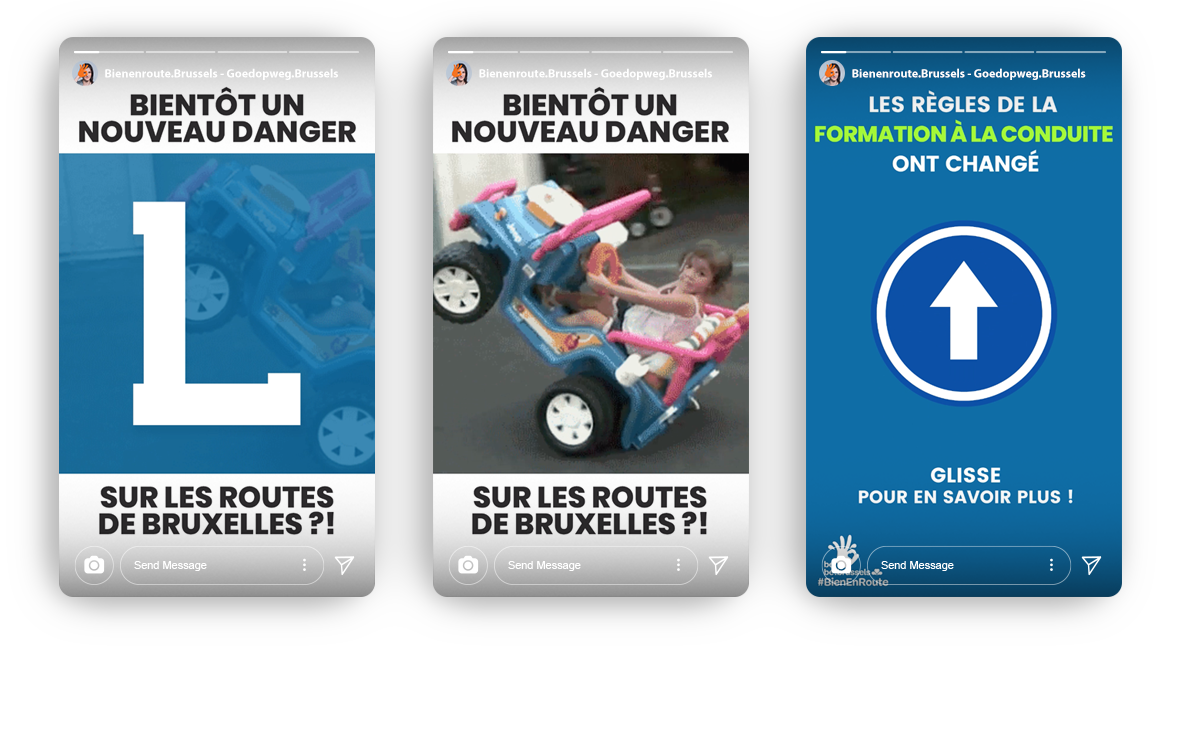 The result
Through the spreading of a creative campaign and the use of optimal targeting, Voice managed to generate visibility and clicks to the informative website at a lesser cost. Mission more than accomplished, then !
51.974 swipe-ups/website clicks
3.229.395 impressions
803.251 people reached