All cases
Speed prevention campaign
case study
Client:

Brussels Mobility

A quirky campaign adressing potentially dangerous situations related to road safety, using typical Brussels language and food references to create empathy and engagement.

Strategy

,

Concept

,

Content

,

Social Media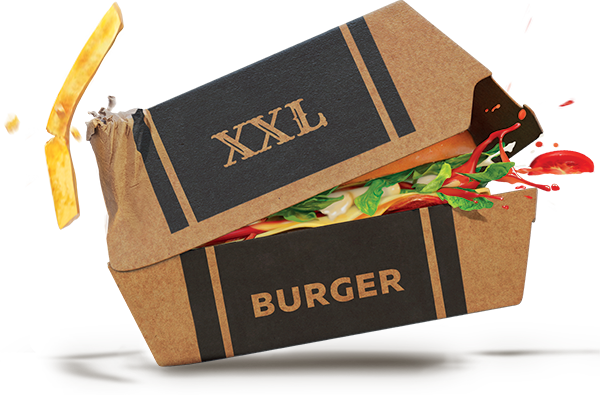 The context
The Brussels Region has initiated an Action Plan promoting road safety.
The objective of this plan is to reduce the number of (severe) accidents on the roads of the Brussels Region. Quite naturally, speed prevention is an important part of this plan.
The challenge
The topic of road safety is not an attractive one. Generally, citizens are not very receptive to prevention campaigns and their underlying stressful and/or sanctimonious messages. Which is why the campaigns so far have yielded limited results. Therefore the challenge was to find a communication territory and a tone of voice completely in line with the local features and language of the Brussels citizens to be able to engage them.
The solution
Establish a typical Brussels culture of road safety. To rally the Brussels citizens behind a better road safety, we mixed the culture of road safety with the typical Brussels language and culture, and more particularly the food culture. We did this through a quirky campaign based on typical Brussels language and food references that can only work for Brussels. While based on humor and tenderness, it also addresses potentially dangerous situations related to road safety. This approach enabled us to establish a rich and original local territory creating sympathy and engagement with the Brussels citizens. The visuals show typical Brussels dishes to illustrate the violence of car accidents due to speeding. This transmedia campaign was launched with a press conference resulting in a wide coverage and translated in print, posters, bannering, social media and activation. Street posters in particular allowed us to reach our target locally and in a direct context of road safety.
The result
Impactful creative campaign developed in partnership with VO Citizen
Great media coverage, the campaign was everywhere !
Excellent results on the social media
Excellent cost-effective visibility in social media advertising